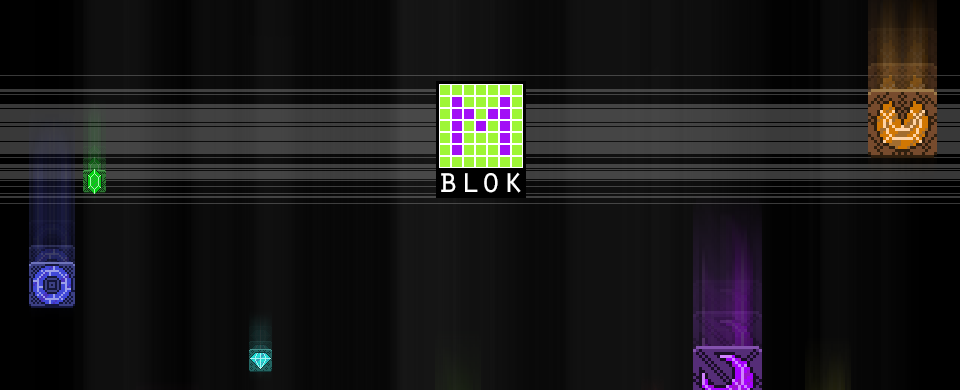 MBlok
MBlok is available pay what you want with a $0 minimum.
Just click "No thanks, take me to the downloads." to download the game for free.
Your GOAL is to DELETE all of the blocks in each level in as few CLICKS as possible, and in as little TIME as possible.
When a block is DELETED it will also DELETE all adjacent blocks that SHARE its COLOR.
If TIME runs out, and blocks REMAIN you will LOSE the LEVEL.
You will NOT LOSE by going over PAR.
You earn BONUS POINTS for staying under PAR in each level.
You earn BONUS POINTS for quickly completing each level.
THINK MINIMALLY TO WIN!
LEVEL SELECT CONTROLS
======================
UP or W - Scroll UP
DOWN or S - Scroll DOWN
ENTER or CLICK - PLAY selected LEVEL
GAME CONTROLS
==========================
UP or W - Shift Gravity UP
DOWN or S - Shift Gravity DOWN
LEFT or A - Shift Gravity LEFT
RIGHT or D - Shift Gravity RIGHT
CLICK - DELETE Block
Download
Click download now to get access to the following files: